Tiny home festival, San Diego CA​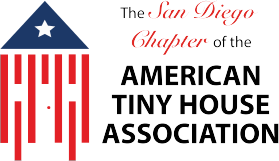 DEL MAR, Calif. — Have you ever wanted to cut the clutter and your house payment? Mini houses may be for you!
Bring your family and friends to the Del Mar Fairgrounds this weekend to tour tiny houses, van conversions, skoolies, backyard cottages, shipping container homes, and adventure rigs. You can even meet the builders and some of the people who are living and traveling tiny every day.
Visitors can also listen to a full line-up of speakers as well as workshops. Vendors will be on-hand to guide you through minimizing clutter, debt and your carbon footprint.
​